Talk to a UI design program advisor
Get in touch with us to discuss :
Whether UI design is a good fit for you and your career goals

The course and payment options

Your journey to becoming a UI designer
What questions do you have about the program? We're happy to help.
Thank you!
Our program advisor will be in touch with you shortly.
* We keep your information confidential and won't contact you without permission.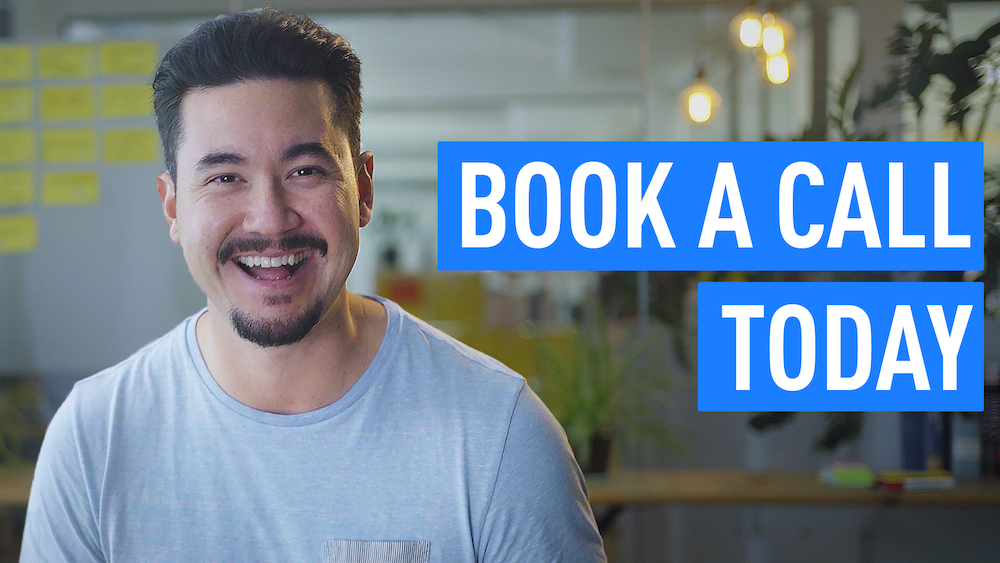 What to expect from the call
Our program advisors will answer any questions you have about the Intro to UI Design Course and what it's like to learn with CareerFoundry. They'll also discuss your background, transferable skills, interests, career goals, and local job market.
Overview:
Plan for 25 minutes (but it can be shorter or longer as needed)
Get your questions answered, at no cost and with no obligation
Never receive a call or text from us without permission after this conversation
Why we offer this
Our courses are not for everyone. They require a high level of motivation, commitment, and genuine interest in the field to complete. That's why it's important for us to talk to potential students. We want to set expectations and ensure that you're a good fit for the course—and that the course is a good fit for you!
We are educators, first and foremost. We want to empower you with the information you need to make the right choice even if you don't end up studying with CareerFoundry.
Meet our program advisors
They know our courses inside and out, they know what it takes to create a career from scratch, and they know the UI design job market in your area. Our program advisors are here to share their insights and help you move forward in your career change.
Breanna
15+ years of experience in higher education
In the last 15 years, Breanna has worked in various leadership positions. She lives in Florida with her husband and 2 dogs. She loves swimming with Manatees and is a volunteer with saving sea turtles.
"What motivates me? Leading and coaching people and teams to reach their highest potential, far beyond what they think they can accomplish."
Alana
20+ years in Educational Advising
Alana has worked in Educational Advising for over 20 years. She lives in beautiful British Columbia, Canada, with her husband and kids. She loves boating, camping, and enjoying the local wines.
"I love connecting with people from all over the world and am passionate about making the path to a new career as easy and exciting as possible!"
Kelvin
Int'l man of mystery with 21+ years of experience
Kevin is a war veteran who served in the US Army for 10+ years as an Intelligence Analyst. He lives in Berlin, Germany, with his partner and two kids. He's an avid problem solver and critical thinker.
"I love asking 'why' and helping people formulate solutions for their career dilemmas. Present me a problem and I will not give up until it's solved."
What other career changers have to say
Our program advisors have helped thousands of career changers take that first step—people who have been exactly where you are. Here's what they had to say after their call.
"The advisor was friendly and professional, answered all of my questions--I didn't feel at all pressured; the conversation simply provided that extra bit of reassurance I was looking for."
"It was extremely helpful to be able to talk to a program advisor before enrolling. I had a lot of questions about the curriculum and certain processes for the course."
"I appreciated the time the advisor took to talk about the program and talk about my goals and how they fit into the program--and even if I don't choose CareerFoundry, I am grateful for the time and attention I've received from everyone there."